South Men's Retreat
April 27th - April 28th, 2018
$25
Join us for our first annual Southside Men's Retreat the weekend of April 27-28! The retreat will include camping, teaching, worship, and a couple fun surprises. Retreat has a soft start at 12 p.m. on Friday, with dinner and teaching starting at 6 p.m. on Friday evening. Retreat ends at 2 p.m. Saturday. Must be 13 or older to attend.
LOCATION:

13737 118th Ave, Indianola, Iowa 50125
Foster Care Overview Class
May 6th - October 20th, 2018
Walnut Creek will offer free informational classes regarding the process, placement, and frequently asked questions about foster care in the Des Moines metro. At the end of each class, anyone who is interested will leave with a hard copy or digital link of the paperwork needed to continue with the foster care process.
Equip Class: Fatherhood Forum
May 19th - November 17th, 2018
Continuing our Equip Series, Walnut Creek will host 5 free Fatherhood Forums in 2018 on the biblical role of fathers. The class is geared toward men who are interested in growing in their role (or future role) as a father and husband. The forums will include both a discussion and a Q&A component.
2018 - Mission to the City (Individuals)
May 24th - May 28th, 2018
$45
2018 - Mission to the City (Couples)
May 24th - May 28th, 2018
$37.50
This registration is only for married couples where the husband and wife are both participating in M2TC. If you are participating but your spouse is not, you need to register as an individual here instead:
M2TC individual registration page

If you already have a Planning Center account, please use your email associated with that account. If you don't, simply enter your email and name during registration to create an account.

Your must register your spouse by clicking click 'Add someone else' after entering your own email and name.

We do not want finances to be a reason for you not to participate. If you need financial assistance, please contact payments@walnutcreekchurch.org
2018 - Epicenter
May 29th - July 18th, 2018
$100
Epicenter is a summer leadership training program designed to help you expand your idea of who God is and what he is doing in the world. We also hope that through this program you will be stretched to learn how to think and live missionally. It runs from Tuesday, May 29th through Sunday, July 22nd.
There is a teaching component on Tuesdays at 7:00pm and Thursdays at 8:30pm at the Downtown location. We will not have speakers the week of the 4th of July. This year our theme is The Attributes of God and each week we will focus in on a different aspect of God's essential nature.
To help train students to practice missional living we will be running a soccer league, City Light Soccer. There will be an orientation and vision meeting the first Wednesday of Epicenter (May 30th) at our Southside location. Practices start the following Wednesday and games will be every Saturday. All practices and games will be on the southside of Des Moines at Lovejoy Elementary at either 5:30pm or 7:00pm. We will not have practices the week of the 4th of July but there will be games. To celebrate the season with the families who participate there will be an Award Ceremony on July 22nd at our Southside location. No Practice July 4th on Epicenter July 3rd.
We hope you prayerfully consider registering for Epicenter and that God uses it in your life to expand your vie of who God is and what he is doing in the world.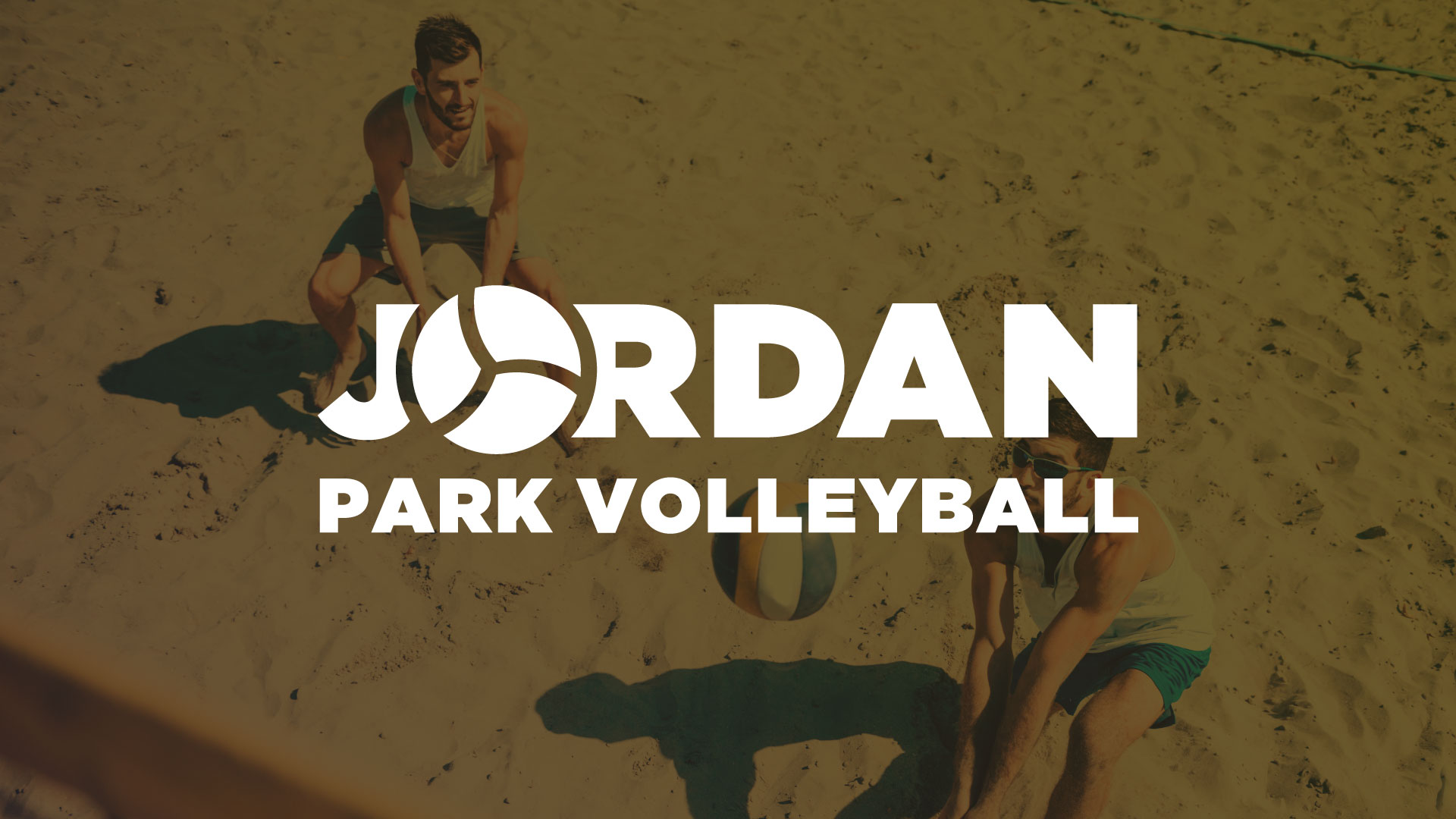 Jordan Park Volleyball
June 6th - July 26th, 2018
$125
League info
Competitive & Recreational Volleyball. Enjoy sand volleyball with your friends and coworkers at scenic Jordan Park Camp in West Des Moines.
Registration is open until Monday, May 28
8 weekly regular season games, from June 6 to July 26
August 1 is a regular week for Wednesday and a make-up week for weather cancellations during regular season (a 9th regular season game will be played if make-up game not applicable)
Tournament will be seeded based on regular season results and will be single elimination
1st round of tournament will be August 8–9
2nd round of tournament will be August 15–16
Remaining rounds of tournament will be on Friday, August 17 coinciding with the end-of-season hog roast
Members of Walnut Creek Church are encouraged to register through their Community Group
Each team must have at least two adults (21+) to play in the league
Divisions
For 6's, 'A' is competitive, and 'B' is recreational. Please note that each division has a cap, and you may be asked to consider another division if needed.
4's Competitive: 6-8 Players per team, Price: $125.00 (*Wednesday nights only)
6's A: 8-10 Players per team, Price: $125.00
6's B: 8-10 Players per team, Price: $125.00
*The night for 4's is subject to change.